10 Content Marketing Productivity Hacks We're Obsessed With
10 Content Marketing Productivity Hacks We're Obsessed With
It's no secret that content marketing takes a lot of hard work. Do you ever wish you could get more done? We've got your back with these productivity hacks for content marketers.
Use this content marketing productivity checklist to improve how you: plan, focus, smell, eat, listen, watch, read, do, wear and refresh.
1. Plan
To plan and stay on task, we're giving bullet journaling a go using these mini-sized moleskins you can keep next to your bed or slip into your bag. After all, paper before software is often the way to go when you need to remember something (like what's next on your to-do list). In fact, studies show that the act of physically writing notes (vs. writing notes on a laptop) creates spatial/verbal connections in your brain that help you learn.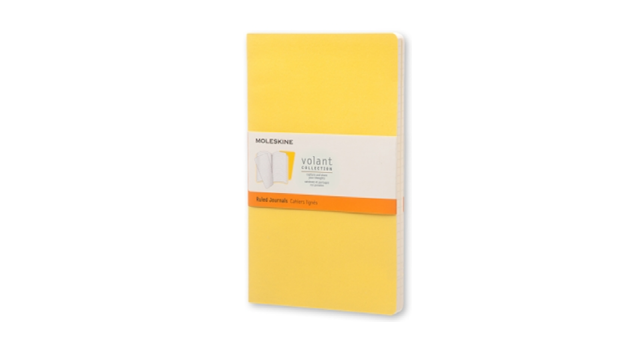 2. Focus
Every time you break flow, it can take up to 20 minutes to get back into your work. Combat the habit of incessantly checking your phone and browser tabs with Ringly smart jewelry. The Ringly uses a small vibration and light pulse to gently alert you of any important calls, emails, meeting reminders and app notifications. To filter out the noise, set up notifications for only your most critical contacts and apps. Plus: guided meditation and step tracking within the Ringly app help you build better habits.

3. Smell
According to research, the smell of peppermint can (1) enhance motivation, performance, and alertness, (2) decrease fatigue, and (3) serve as a central nervous system stimulant. In fact, truck drivers often hang peppermint air freshener in their trucks to help maintain alertness during prolonged trips. Fill your own workspace with the smell of peppermint with a menth verte candle from Diptyque. The insta-worthiness of this candle is an added bonus.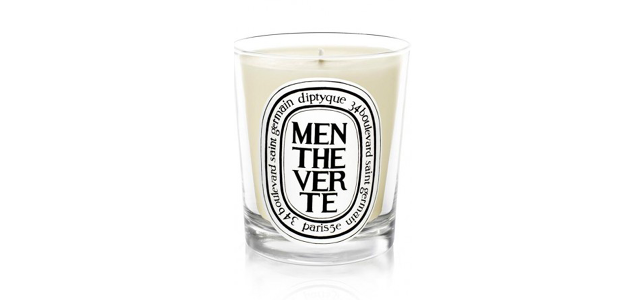 4. Eat
For optimal productivity, join the nootropics movement and try biohacking with a mix of supplements that aim to optimize the way your brain functions from the inside out. While the original Bulletproof method is certainly something to consider, trending now are the new "Balls in the Air" daily supplements from Goop Wellness which are "designed for women who function at an intense pace, and want to keep it that way."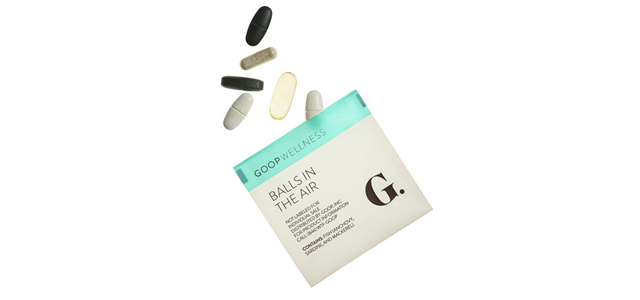 5. Listen
Do you ever find that you can get more done in a coffee shop? You're not alone. According to a peer-reviewed study out of the University of Chicago, "A moderate level of ambient noise is conducive to creative cognition." When you need the sounds of a coffee shop in a pinch, visit the Coffivity website and choose the exact type of cafe chatter that will keep you on task. We recommend Morning Murmer: a gentle hum gets the day going.

6. Watch
You've probably been hearing a lot about Predictive Analytics and we're paying close attention to how this trend can help us more efficiently produce the right content. For example, instead of spending time creating reports and analyzing content performance data yourself, you can use this combination of machine learning, modeling and data mining to automatically identify high performing content and associated signals that convert leads. Watch a helpful introduction to predictive analytics and content marketing in this on-demand webinar by Uberflip and Infer.

7. Read
Warren Buffet once said, "Read 500 pages like this every day. That's how knowledge works. It builds up, like compound interest. All of you can do it, but I guarantee not many of you will do it." Right now, we're using our 500 pages per day on "Rise of the Platform Marketer" to learn how to save time with the latest tech. This book offers good technical insights on how to use platforms and integrated digital channels to get personal with your audience, at scale, at each step of the customer journey.
8. Do
A study conducted at the University of Bristol showed that  workers who exercised during their lunch breaks were more productive, better at time management and even got along better with colleagues. If you wish you had the time to go to the gym, now you don't have to. From your living room, courtyard, rooftop or empty conference room you can exercise with Kayla Itsine's Sweat app in just 28-minutes a day. The app has videos to get you through the timed circuits, and even comes with a meal planning function to help cut down on that decision making.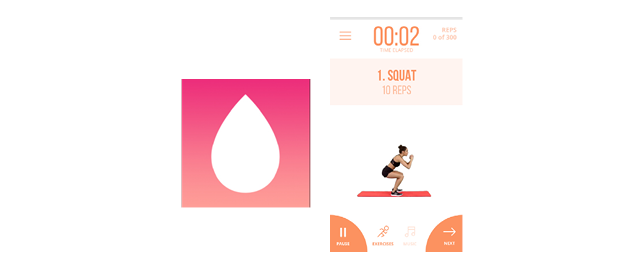 9. Wear
We all know about the wardrobes of Steve Jobs (black turtleneck) and Mark Zuckerberg (grey hoodie) and how adopting these uniforms helped them conserve time and energy. As a content marketer, we've determined there are two necessary uniforms that you can essentially "set and forget": (1) Fleece and leggings for writing days (2) Blazer, cami and on-trend jeans for meetings and presentations. Stick with neutrals to mix and match without having to overthink anything.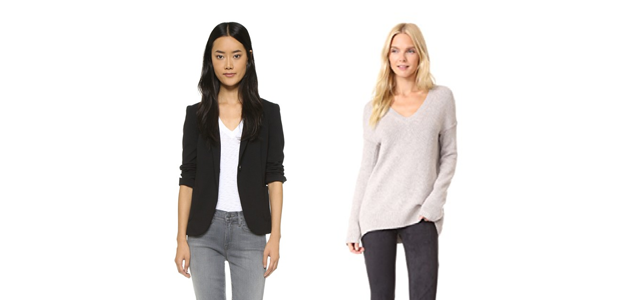 image via | image via
10. Refresh
Stay with me here…if more time is what you need, dry shampoo is truly the low hanging fruit. When you have a lot on your to-do list, dry shampoo can save you up to an hour in the morning. And, if you're making a big presentation or attending a multi-day conference, you can use dry shampoo to extend your professional blow out all week. After all, if you can stretch that $50 Dry Bar spend for 5 days, it could be considered a 10x investment if you can bill out up to 5 hours of extra time.

What's on your productivity checklist? Let us know in the comments.
To save even more time on content marketing, partner with a content marketing agency like Traffic. Reach out to us to for a free consultation.